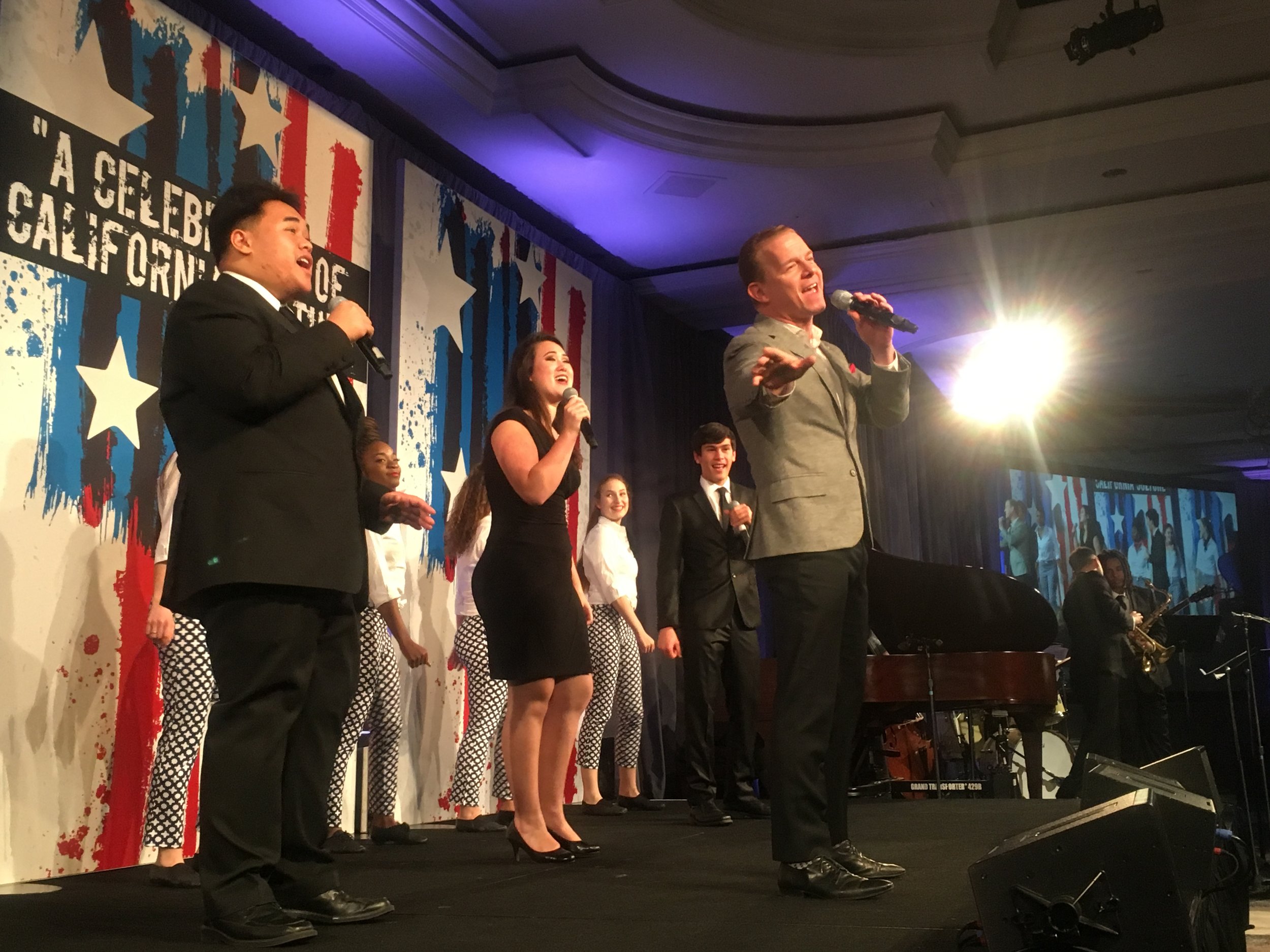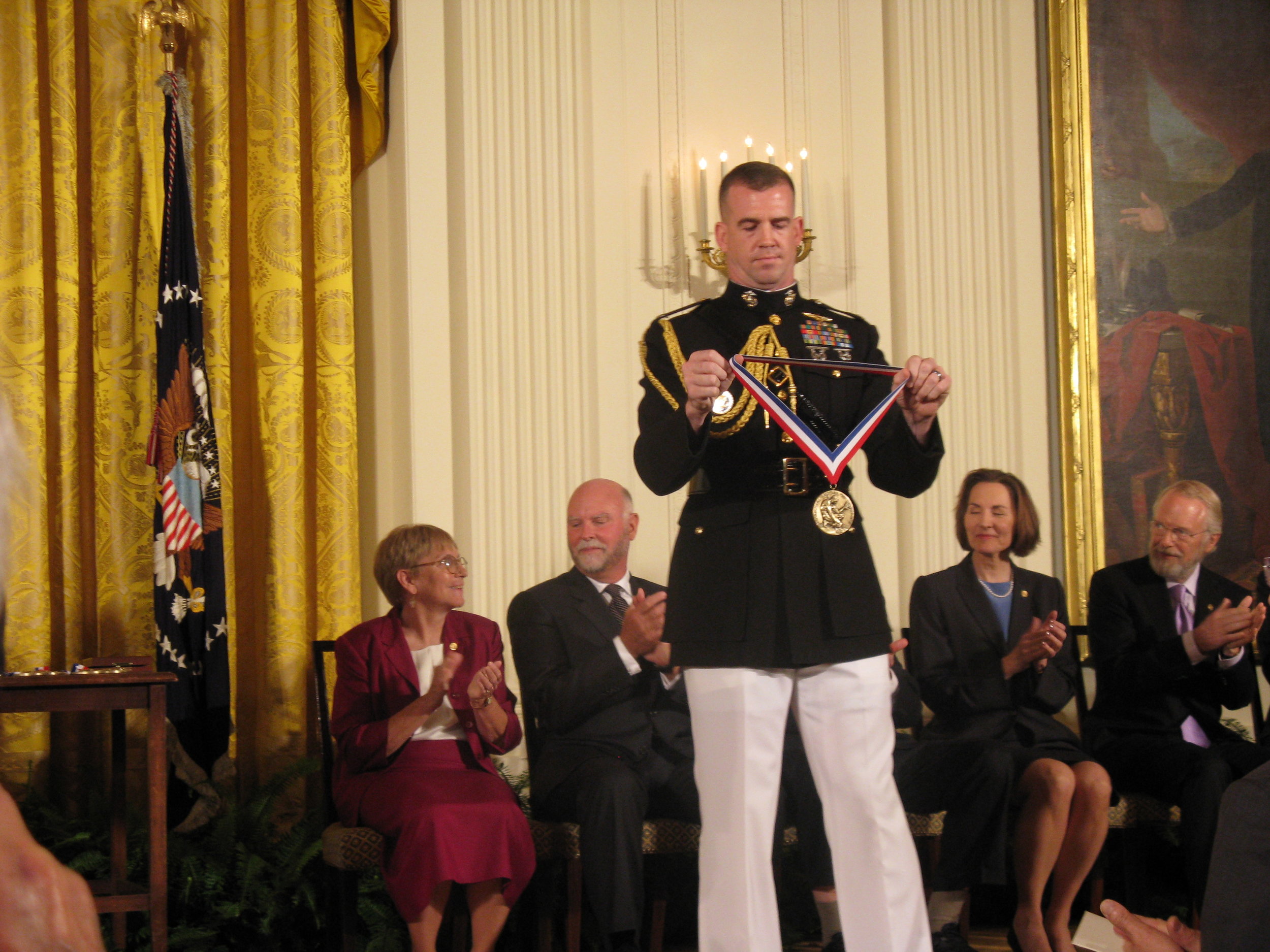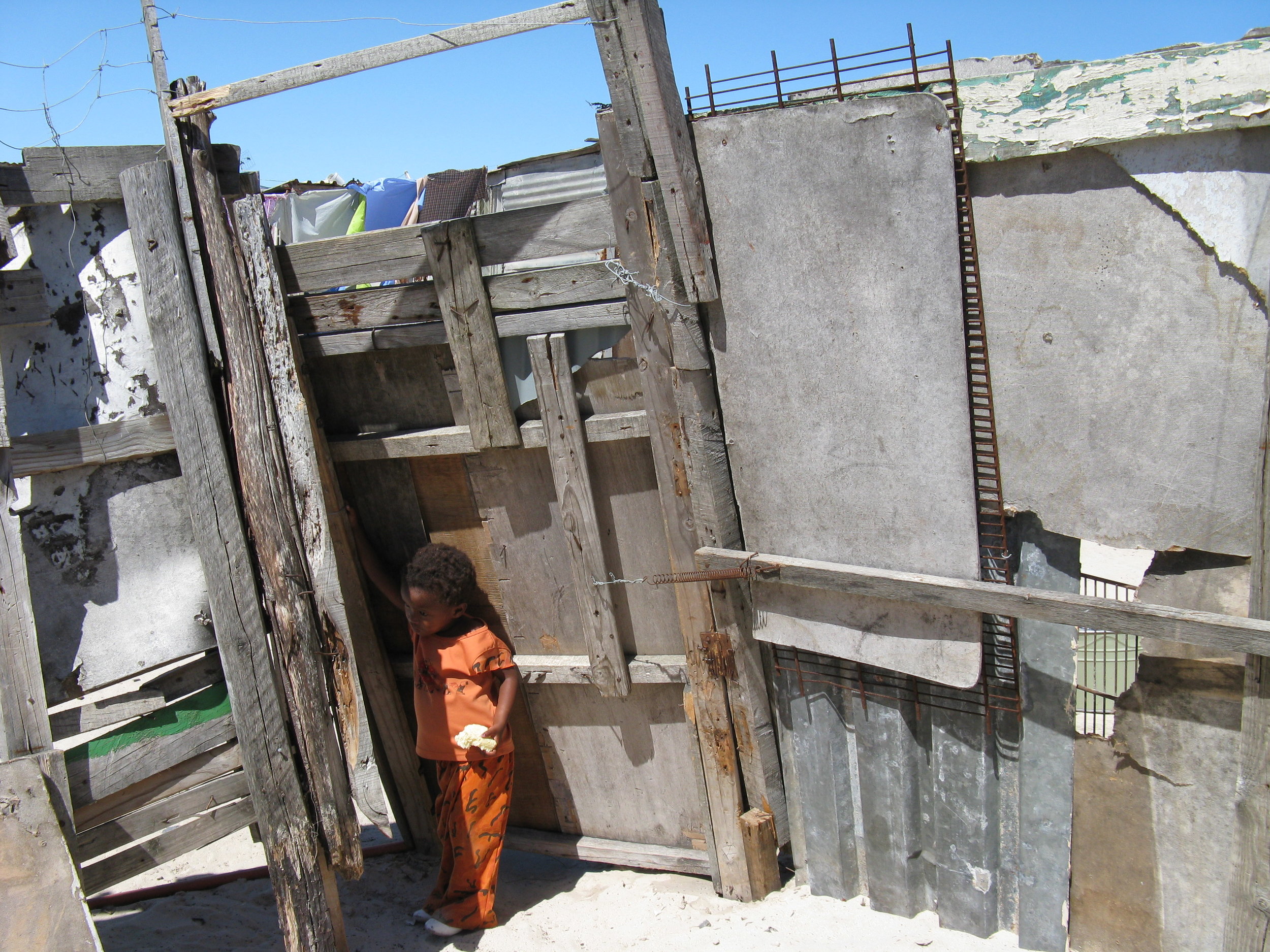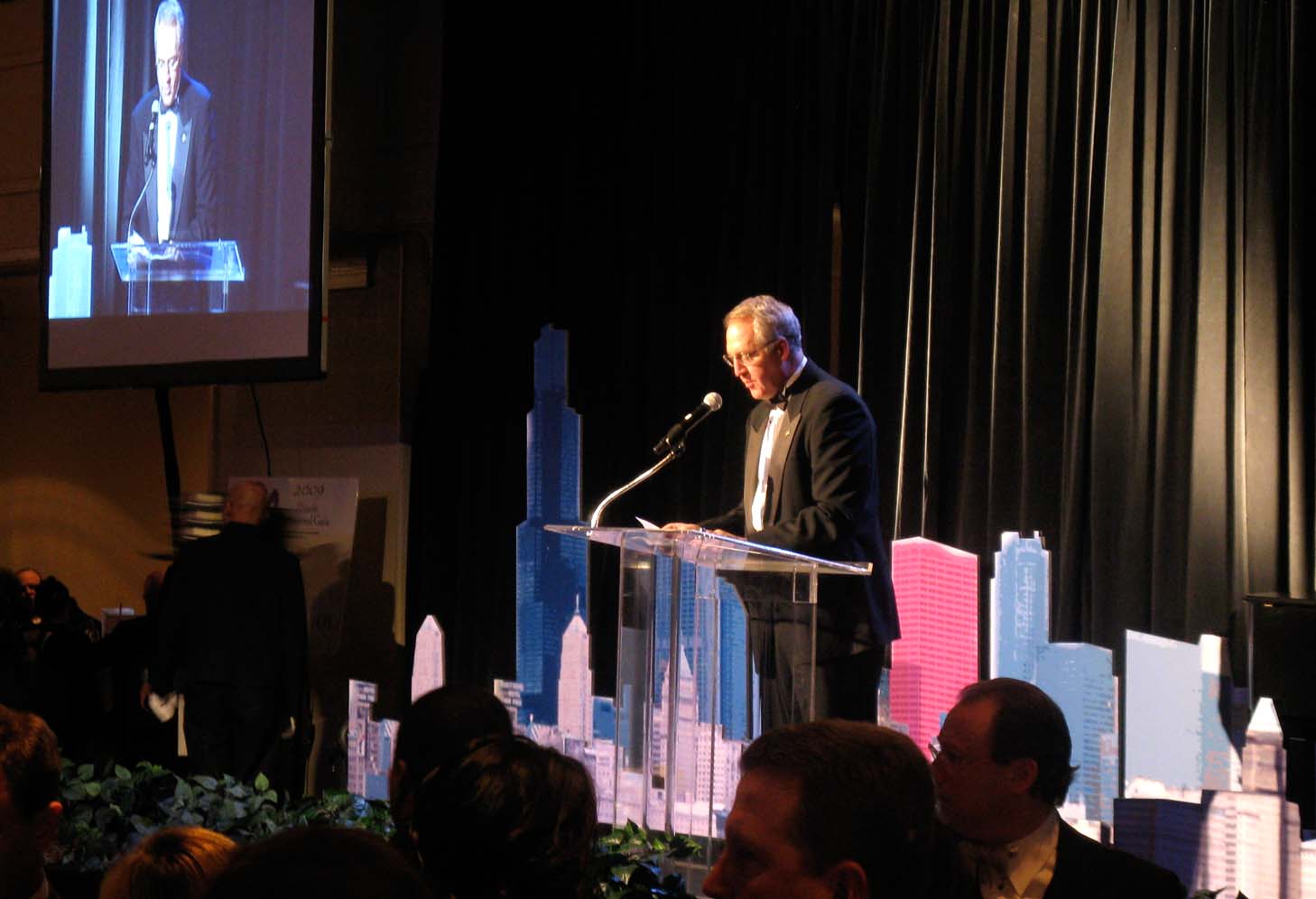 Evolving Communications has been telling compelling stories creatively through video, online media and live event productions for more than a decade. We believe there is a story to be found and told in each project we produce.
With a niche in science, technology, global health and international development, we -- at Evolving -- love what we do and we believe that our passions shine through in all of our projects. You have the message and we have the vision so let Evolving Communications capture your story.
We work with each client individually to design a project that fits their needs and budget. Our job is to transform your story into a well organized production, making sure to shape each narrative in its own distinct way. We pride ourselves in finishing every project on time and on budget, ensuring that every client is satisfied with their finished product. With our long list of returning and ongoing clients with whom we continue to collaborate, Evolving Communications holds itself to a high standard of client relationships.
From Presidents Bill Clinton to George W. Bush to Barack Obama, Evolving is honored to preserve history, by recording from the East Room of the White House for the National Medals of Science & of Technology and Innovation. We have expanded or elevated this project for NSTMF from single camera shoots on videotape to live multi-camera satellite feeds where thousands can witness the honor the President bestows on our nation's discoverers and innovators. It never gets old!